OVERVIEW OF ROTONDA WEST
The Hidden Gem Of Florida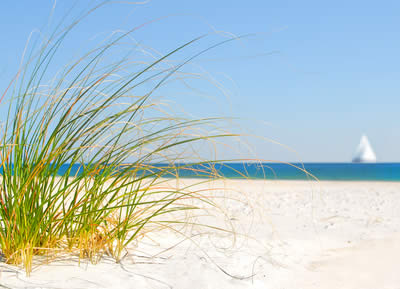 Rotonda is just waiting for you to discover it!
Rotonda is located on the Cape Haze peninsular on Florida's Gulf of Mexico coast between the main cities of Sarasota to the north and Naples to the south.  Locally it sits between Englewood and Port Charlotte.
Famous for being selected by Money Magazine as the 'Best Place to live in the South' for 3 years running due to the consistently excellent weather, availability of leisure and arts pursuits, the economy and the low crime rates.
CHILL OUT AND RELAX.
In need of a really relaxing break with a guaranteed good nights sleep every night?  Then Rotonda and our Glorious Gulf Villa provides the ideal ambience to combine relaxation from the rigours and stresses of everyday life with the opportunity to enjoy the numerous leisure activities on offer; golfing, walking, cycling, kayaking etc
Locally you will be spoilt for choice with superb beaches, excellent local restaurants and championship golf courses on your doorstep as well as miles of intersecting canals/waterways to explore. It's not hard to see why so people return year after year.  Rotonda has it all!
WONDERFUL WILDLIFE.
Rotonda is a Deed Restricted area and is part of a nature conservation area.
As our villa is situated right on the waterfront with its own fishing dock, this makes it a magnet for attracting hundreds of different wildlife.
Here are just some of the animals which have been spotted and photographed by previous Guests either at the villa, in the local area or down at the local beach:-
Alligators, Anhingas, Armadillos, Blue Jays, Bobcats, Catfish, Cormorants, Cranes, Damsel flies, Dolphins, Double crested cormorants, Eagles, Egrets, Fireflies (lighting bugs), Frigate Birds, Frogs, Great Blue Herons, Great White Race, Green Herons, Ibis, Laughing Gulls, Little Blue Herons, Lizards, Mocking Birds, Northern Cardinals, Ospreys, Pelicans, Raccoons, Rays, Red Cardinals, Red Tanagers, Sand Hill Cranes, Snowy Egret, Terns, Turkey Vultures, Turtles, Water Snakes, Wild Hogs, Wilsons Plovers, Woodpeckers.
A VIDEO TOUR OF ROTONDA
To view the local area of Rotonda and what it has to offer we invite you to take a video tour by clicking on the the YouTube link.
'All journeys have secret destinations of which the traveller is unaware'

Martin Buber